by das on Apr.05, 2008, under Evil, Original Bands
Thats a bold statement, but I stand behind it. After you see this video you'll have no choice but to agree. My grasp of German leaves a little to be desired, but the music, the visuals, and the tone of this evil dirge says everything you need to know.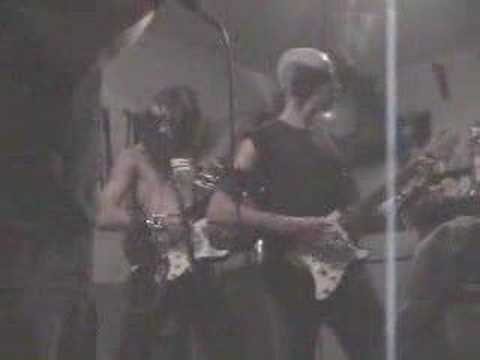 Usually black metal fans are very laid back, but this audience goes insane. Its a little scary to watch, it reminds me of the beatlemania epidemics of the 60′s.