by das on Feb.11, 2010, under Original Artists
Trale Lewous is not only the new voice of Skittles candy, but also the voice of a disengaged culture searching for truth and wisdom. An ideal on two feet, this visionary leader and trailblazer will undoubtedly climb to the peak of humanity and one day rule over all as a kind and benevolent prophet/king.
I wish my mom was birds.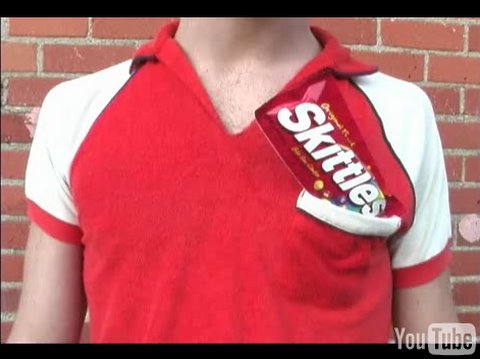 :
trale lewous